Want to get in touch?
Here is how you can reach us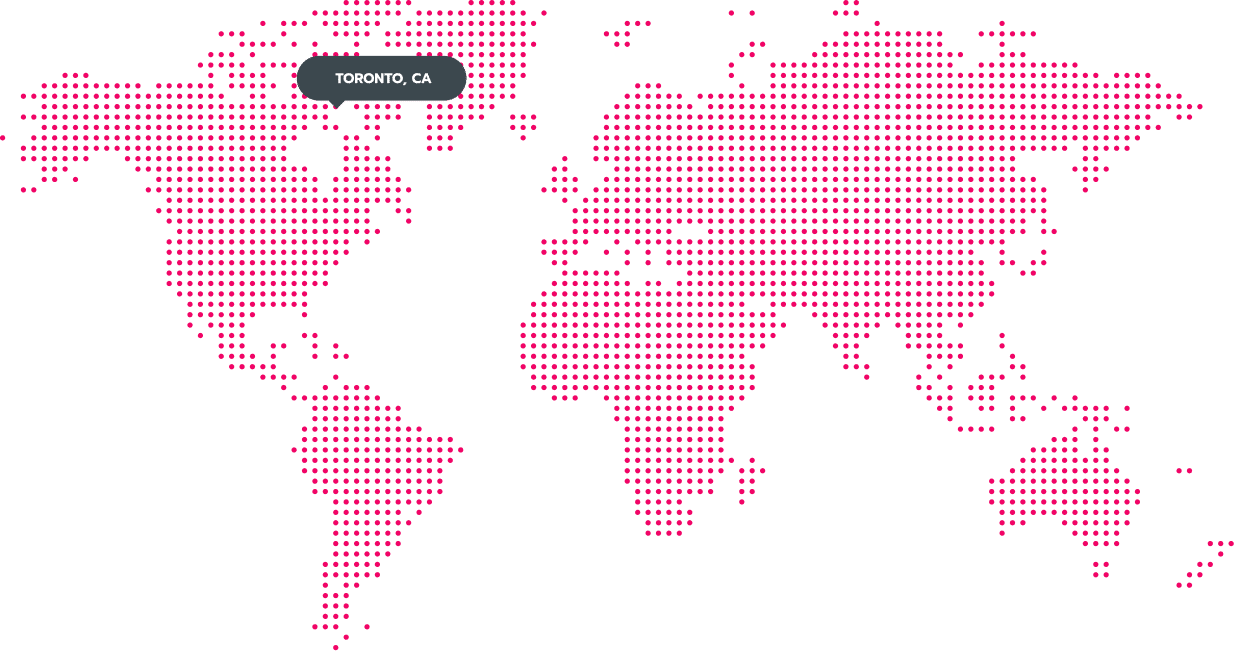 Talk to Sales
Interested in Inspire Planner for managing projects in Salesforce?
Schedule a personal demo with our team
Contact Customer Support
Need some help with Inspire Planner?
A member of our support team will be
happy to assist you
Other inquiries
Whether you are a potential implementation partner, a journalist,
or a guest blogger, we'd love to get in touch
Frequently Asked Questions
Do all my Salesforce users require an Inspire Planner license?
No, users need a license if they need access to any data related to Inspire Planner. We recommend licenses for anyone who needs the following:
Create or manage projects
Will have project tasks assigned
Need access to reports and dashboards
Non-Inspire Planner users can still be assigned project tasks, which will result in standard Salesforce tasks, but they won't see all the details without a license. Such users will have very limited project collaboration capabilities.
For example, the users without a license won't be able to participate in Chatter collaboration, access shared files, log time for their tasks, see task dependencies, or any custom fields related to Inspire Planner. That is why we strongly recommend all project collaborators have a license.
Do external contacts require an Inspire Planner license to view projects?
No, in order to view projects in our External Project Portal, your external contacts do not need Salesforce or Inspire Planner licenses. On top of being able to view your project in real-time, your external contacts can also update the status of their tasks, edit actual effort, and leave a comment for your project manager. Through this fully secure portal, you can share projects with an unlimited number of external contacts, while all your data stays in Salesforce.
If you need your external contacts to have full access to all the functionality of Inspire Planner, then you can use a paid Salesforce Community and purchase Inspire Planner licenses for such contacts.
Does Inspire Planner offer onboarding help?
Yes, we have a required Standard Onboarding package. We also have a full professional services team that can help with any sort of additional customization, or guidance, on a per-hour basis. Please see the details here.
What kind of support does Inspire Planner offer?
Standard support is included in the license fee. It includes unlimited email help tickets, unlimited access to Inspire Planner Training Resources, as well as access to the Inspire Planner User Community.
Inspire Planner also offers two premium Customer Success plans, which include priority help ticket routing, support & diagnostics for extended configuration and development, assigned customer success manager, custom release schedule, and more.
For additional details, please visit our Customer Success plans page or contact us at customer.success@inspireplanner.com
Does Inspire Planner offer a free trial?
Does Inspire Planner have a mobile app?
Inspire Planner doesn't have a standalone mobile app but since Inspire Planner is a 100% Salesforce-native solution, it works with the Salesforce mobile app.
We support the following functions:
Updating tasks
View/update project attributes
Posting to Chatter
Logging time
View reports and dashboards
The Gantt chart interface is not intended for mobile devices.
Can I create custom fields for Projects or Project Tasks?
Yes, all Inspire Planner data is stored in custom Salesforce objects. Customers can create additional fields as desired.
Can I create automated workflows related to Inspire projects and tasks?
Yes, Inspire Planner is built on native Salesforce components. Therefore, they can be used in conjunction with Salesforce automated workflows or process flows.
See Inspire Planner
in action