Intuitive Salesforce native project management tool used by successful teams worldwide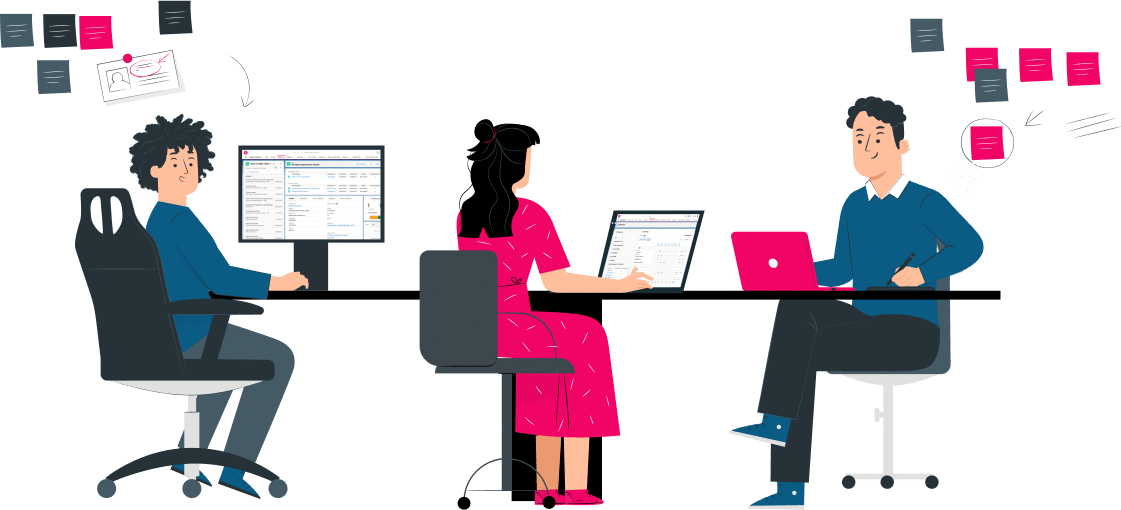 Our Story
Established in 2014, Inspire Planner has evolved into a market leader for Salesforce-native project management.
Initially a boutique Salesforce implementation partner in need of a project management app, we searched the Salesforce AppExchange with little success. Our search led us to apps that were either too expensive, had too many features we didn't need, or were selling a new way of doing things. We chose to put our expertise to work and develop the app we were in search of. This vision became Inspire Planner.
Our philosophy
Our vision was to create a Salesforce project management app that people would love to use! A tool that provides effortless collaboration within an intuitive interface, empowering teams to work smarter, not harder. We accomplish this using the 80/20 rule of development. This philosophy suggests that 80% of your users will commonly use only 20% of an application's feature set. Focusing on that top 20% means we can really build out the depth of Inspire Planner investing in simplicity, ease of use, reliability, and our customers' success.
Our values
At Inspire Planner, we come to work every day because we want to help organizations be better. We are inspired to incorporate creativity, efficiency, and value into everything we do. Our business is built on the following core values:
Collaboration
We are stronger together. We encourage and listen to our collective voices.
Integrity
Quite simply, this means we do the right thing. Always.
Excellence
High standards are a way of life. We strive for excellence in everything we do.
Innovation
Staying status quo is boring. We love exploring creative ways to solve problems and drive continuous improvement.
Happiness
If you're not happy, we're not happy. We are passionate about making sure you feel supported and appreciated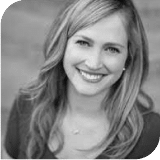 Adele Nguyen
Co-Founder and
Chief Operating Officer
With a passion for building highly tuned organizations based on great teams and processes, Adele is focused on translating the vision for Inspire Planner into the reality. With over 15 years' experience working in Product Development, Customer Success and as a Salesforce implementation consultant, Adele is a strategic problem solver responsible for guiding the business into the next phase and establishing Inspire Planner as a market-leader for Project Management in Salesforce.
Throughout the process of building Inspire Planner, Adele has kept culture at the core. With the unwavering belief that success means nothing unless you have someone to share it with, this is evident in the deep relationships she builds with her team, customers, and partners.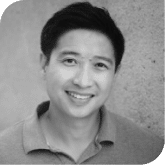 Thai Nguyen
Co-Founder and
Chief Innovation Officer
The architect behind Inspire Planner, Thai has leveraged his 20+ years working in the Salesforce ecosystem as an implementation consultant to build an intuitive, powerful Project Management solution. With a unique ability to take complex business requirements and transform them into innovative solutions, Thai can always be found brainstorming how to take Inspire Planner to the next level.
While Thai is responsible for the evolution of Inspire Planner from an idea into a tool used by customers across the globe, he will be the first to tell you that his greatest accomplishment is his family.
See Inspire Planner in Action