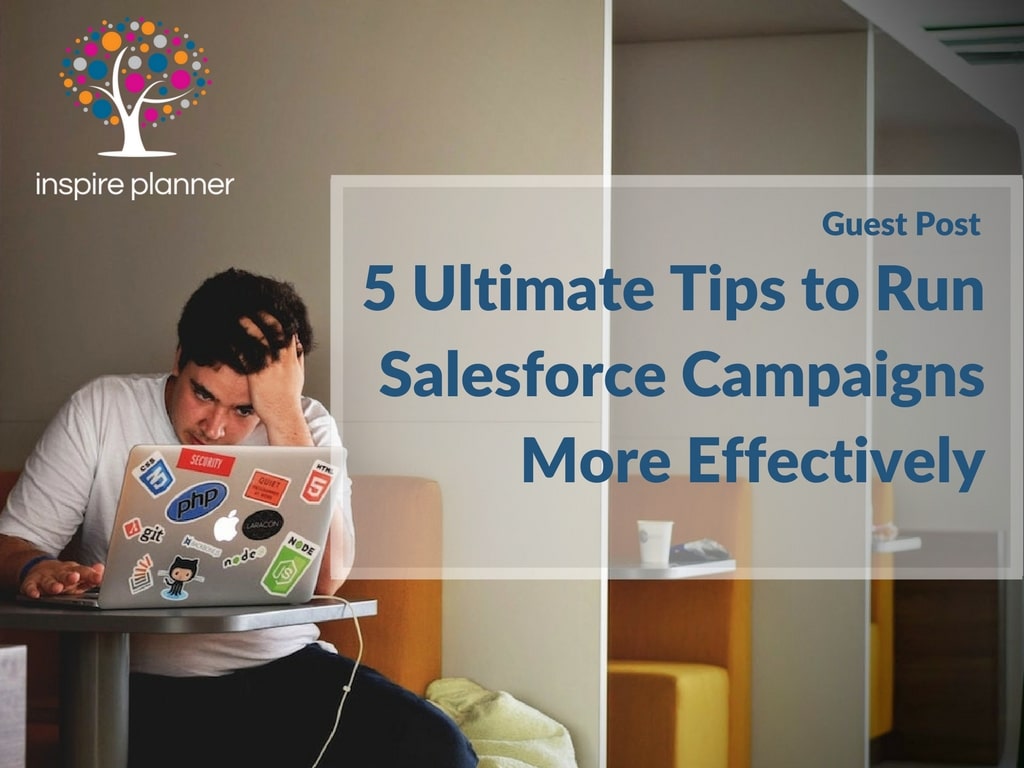 Guest post by Ben McCarthy, founder of SalesforceBen.com
Salesforce Campaigns are one of the most under-utilized objects within the standard out of the box Sales Cloud product. In fact the majority of implementations that I've come into, I would probably say the Campaign object has a grand total of 0 records associated with it! A few reasons that could be attributed to this is lack of education and the fact that there is no obvious business reason to use the object straight away.
Salesforce Campaigns are in fact an extremely powerful and underrated way to link together your marketing initiatives, and the leads/opportunities that are generated as a result. You will be able to track prospects from the moment they enter the system, all the way through to the opportunity, whilst measuring their progress and value against a specific campaign.
In this short post, we will look at 5 elements of Salesforce Campaigns you need to understand to use them effectively.
Lead Source vs Campaigns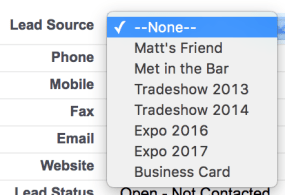 One of the biggest mistakes is actually trying to retrofit the functionality of Campaigns into the Lead Source field. If you are like me and have seen many an Org throughout their Career, I can almost guarantee you have seen a Lead Source field that looks a bit like the image on the right.
This is a pretty quick fix to be able to attribute a Lead to a certain Lead Source, and to some degree it does work! However, it is very much not best practice, the Picklist field should be used for high-level values such as Tradeshow, Partner or Customer Referral. There are a few reasons for this..
About the author: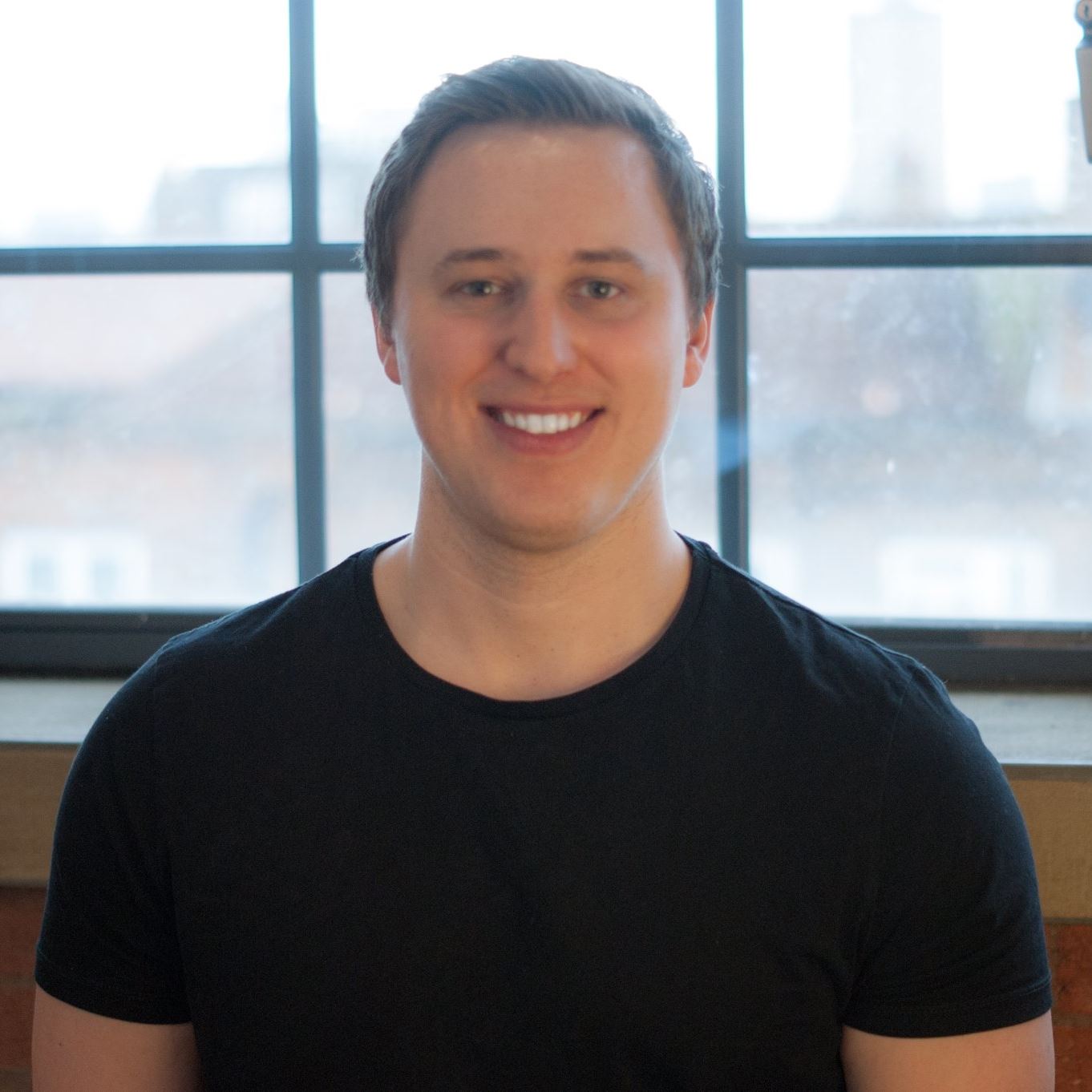 Ben McCarthy is the founder of SalesforceBen.com, the worlds leading Salesforce blog. He has held a variety of roles in his relatively short time in the Salesforce space but is currently the Managing Director of EMPAUA UK, Europe's fastest growing Salesforce consultancy. As a 7x Certified Salesforce professional, Ben has a keen interest in business transformation through the use of new and emerging technologies.

http://inspireplanner.com/wp-content/uploads/2017/10/5-Ultimate-Tips-to-Run-Salesforce-Campaigns-Effectively.jpg
768
1024
Inspire Planner
http://staging.inspireplanner.com/wp-content/uploads/2015/10/Inspire-Planner-Logo-for-dark-300x279.png
Inspire Planner
2017-10-07 21:50:04
2018-02-19 22:10:17
5 Ultimate Tips to Run Salesforce Campaigns Effectively